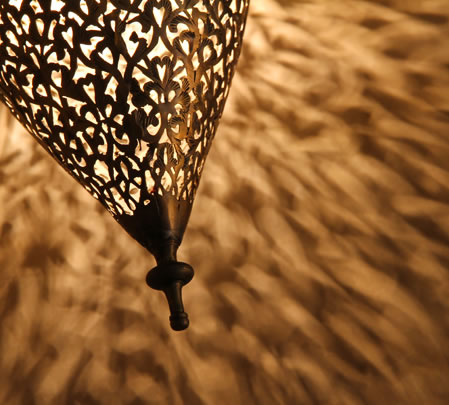 Spa & Hammam
A decorated with tiles and a traditional hammam water basin were built in douyria on the upper terrace. All treatments of relaxation and beauty treatments are provided in the purest Arabic tradition oriental ritual scrub soap, essential oil massage, manicure, pedicure and waxing.
Do not hesitate to book your relaxing moment you arrive.
photos Gallery
Catering and cooking classes
Lunch and dinner may be taken on the patio, on the terraces or in the lounge. Our cook will do you discover the specialties of Moroccan cuisine made exclusively from fresh market produce.
Our cook, invites you to discover and introduce you to the way Beldi Moroccan cuisine and gourmet, our courses adapt to each according to his wishes, and tastes. These cooking classes are open to all those who want to learn about Moroccan cuisine.
photos Gallery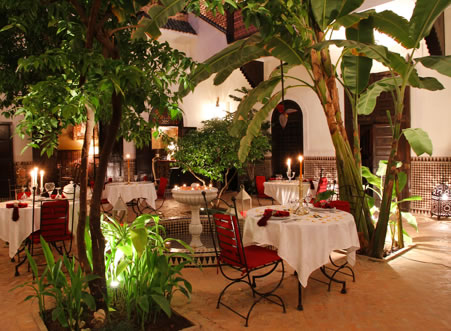 Marrakesh and surroundings
Ask us for advice, we will organize your discovery tour. The gates of Marrakech, Morocco another awaits you ...
The grandiose landscapes with striking colors. Kik plateau quad trekking in the valley of Ourika and Asni, Lakes, camping in the dunes of the Sahara desert or mountains populated many villages and typical ancestral land. Discover the customs and life of a rural Berber population whose simplicity and sense of welcome are a way of life.
photos Gallery